Tractor Error Codes
View all kind of tractor errors from its engine or other tractor parts.
Tractors are versatile, powerful machines designed to handle different farming implements and daily chores with ease. Tractors have traditionally been used on farms to mechanise several agricultural tasks. Modern tractors are used for ploughing, tilling and planting fields in addition to routine lawn care, landscape maintenance, moving or spreading fertiliser and clearing bushes.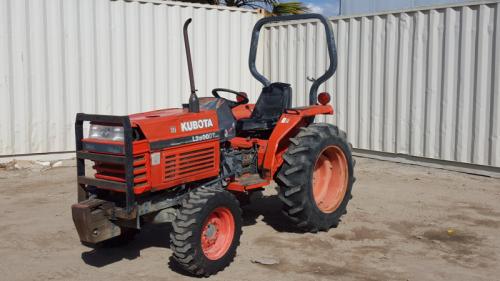 why not try troubleshooting your engine problems yourself?
Most Common Tractor Problems :
There are several symptoms to look out that may prelude any problems occurring in your tractor such as:
sludge build up in the tank
excess smoke
dark hazy fuel
unpleasant odor emissions
loss of power & RPM
clogged filters
Or
View more than 2500 tractor error codes:
All codes
And you'll learn about some necessary identification steps with TractorErrorCode.com to take and even where to go when service is required.